The ANALYSIS OF ADAPTATION READINESS OF THE ELDERLY IN THE PANDEMIC TRANSITION IN JEMBER DISTRICT
ANALYSIS OF ADAPTATION READINESS OF THE ELDERLY IN THE PANDEMIC TRANSITION IN JEMBER DISTRICT
Ely Rahmatika Nugrahani

Universitas Muhammadiyah Jember
Abstract
Background: the transitional period of the pandemic continues to force vulnerable people, one of them the elderly, to make adjustments so that the impact of the Covid-19 incident does not occur. This study aims to analyze the readiness of the elderly during the pandemic. Methods: This study used a descriptive analytic design with a cross sectional approach. The sample of this study was the elderly in the village of Sukorambi, Jember Regency as many as 96 respondents. The research sample was obtained by using multistage sampling method. Results: The results showed that the adaptation-forming factors in the elderly in Sukorambi village had good economic stability, sufficient problem solving, good realistic attitude, sufficient learning ability, and good ability to compare experiences. Based on the demographics of age, gender and COVID-19 infection, there was no significant effect, while the demographics of living together had an effect on the adaptation readiness of the elderly during the pandemic transition. Discussion: the elderly who live with their families will receive physical, psychological and spiritual support so that they are better prepared to face the pandemic transition period. Conclusion: The adaptation readiness of the elderly is most influenced by the factor of living with family so that families need to pay more attention to the elderly to prevent the occurrence of covid-19.
Keyword: adaptation, ederly, transitional period of the pandemic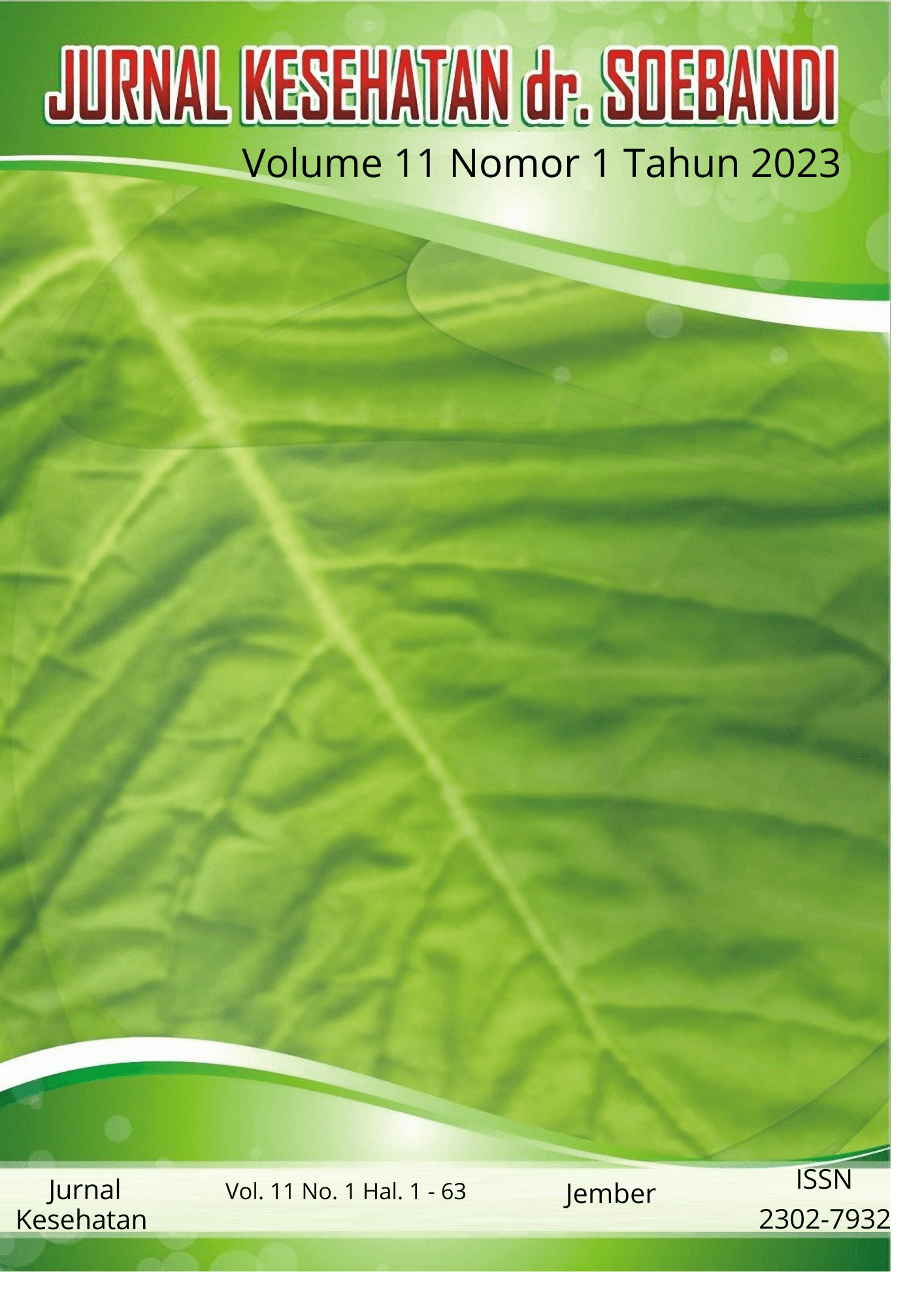 How to Cite
Nugrahani, E. R. (2023). The ANALYSIS OF ADAPTATION READINESS OF THE ELDERLY IN THE PANDEMIC TRANSITION IN JEMBER DISTRICT. Jurnal Kesehatan Dr. Soebandi, 11(1), 8-14. https://doi.org/10.36858/jkds.v11i1.387
Copyright (c) 2023 Jurnal Kesehatan dr. Soebandi
This work is licensed under a Creative Commons Attribution-NonCommercial-ShareAlike 4.0 International License.