The Effect Of Service Quality On Satisfaction Of Low Economic Patient In Jember District Public Health
Agus Sulistinah

Universitas Jember

Ady Soesetijo

Muhammad Iqbal
Abstract
The quality of health services at the Public Health Center, or Public health, is greatly influenced by the process of providing health services. Quality is related to good service, namely the attitude or way of officers in serving customers or the community satisfactorily. The patient will be satisfied if the service he gets is at least the same or exceeds the patient's expectations. Meanwhile, dissatisfaction will arise if the results do not meet the patient's expectations. This study aimed to analyze service quality's effect on the satisfaction of low economic patient at the Jember Regency Health Center. The research uses quantitative research with survey methods. The population is a community with the poor category of DTKS (Integrated Social Welfare Data) and participates in the National Health Insurance from the Social Service Of 230,411 people in 8 Public Health Center areas. The total sample was 384 respondents. A sampling of Simple Random techniques. Data collection in the form of documentation and interviews with questionnaires. Data analysis using Partial Least Square (PLS) analysis was used to test the hypothesis of the influence of predisposing factors and enabling factors on service quality, the effect of service quality on patient satisfaction at the Jember Regency Health Center, and the effect of service quality on patient satisfaction at the Jember Regency Health Center with moderate variables that can strengthen or hinder the attitude of officers. The analysis is continued with the Importance Performance Analysis (IPA) method.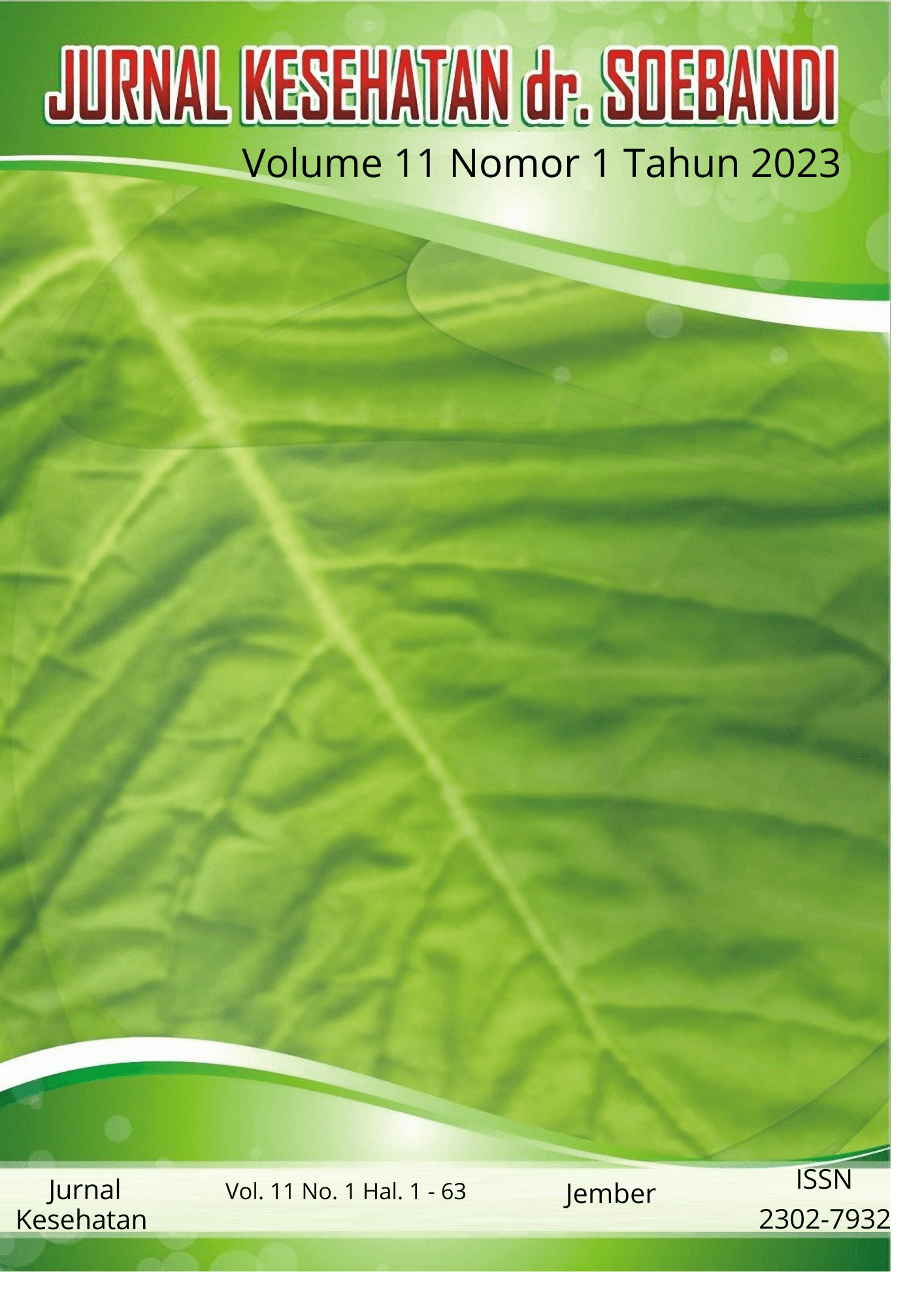 How to Cite
Sulistinah, A., Soesetijo, A., & Iqbal, M. (2023). The Effect Of Service Quality On Satisfaction Of Low Economic Patient In Jember District Public Health. Jurnal Kesehatan Dr. Soebandi, 11(1), 64-73. https://doi.org/10.36858/jkds.v11i1.400
Copyright (c) 2023 Jurnal Kesehatan dr. Soebandi
This work is licensed under a Creative Commons Attribution-NonCommercial-ShareAlike 4.0 International License.